Circa '62 at the Inn at Schoolhouse Creek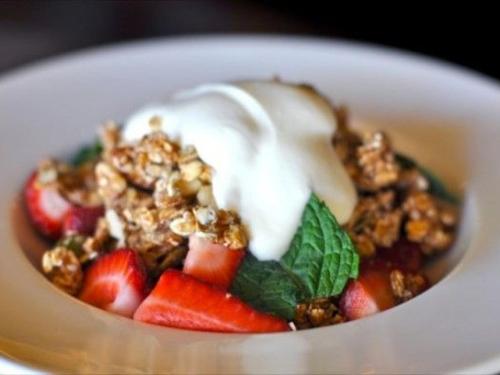 Circa '62
is a modern California restaurant. We believe great food comes from using great ingredients which is why we source most of our products right here in Mendocino County.
We support local farms + businesses and use primarily organic ingredients (soon from our garden at the Inn at Schoolhouse Creek). We also use hormone-free, antibiotic-free and sustainably-raised meats as much as possible. Our menu is simple and tasty. It is comprised of tasteful riffs on the classic american breakfast focused on seasonal, local stuff carefully prepared. We proudly serve only Mendocino County wines, ciders and micro brews.
Take a look at their page.