Ditch the iThingy! Digital Detox Package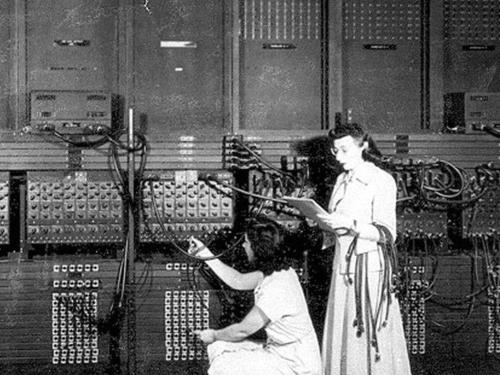 Come to the Cottages at Little River Cove to disconnect and reconnect in the rugged beauty and charm of the Mendocino Coast and the peaceful pace in winter.
Prepare to check in and turn off your phone at the desk. Drop your bags in your cottage and find fresh fruit and a bottle of wine to welcome you courtesy your innkeepers.
Let your day unfold at an easy pace with a stroll through the village, restorative spa treatments, a walk on the beach, spectacular sunset and then melt away in your private hot tub. Ask an innkeeper for more
info
!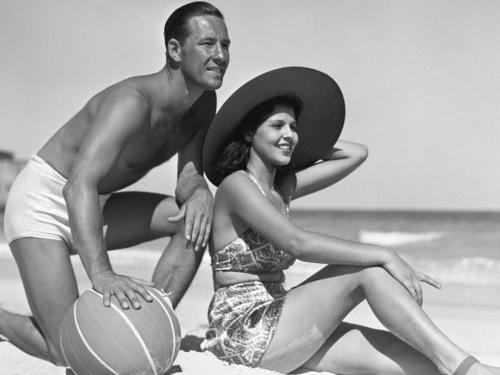 Description
Two nights in luxurious Caspar Cottage or Little River House, both have private hot tubs!
Fresh fruit and wine upon arrival
Yoga passes - $30 value
Complimentary hand massage or brain clearer scalp massage with the any 60 minute massage or facial - $40 value
Breakfast at Circa '62 with bottomless mimosas
Terms & Conditions
• Deposit required :: The Standard Deposit
• Must complete your stay by May 31st, 2017
• This package is available for a select group of accommodations for a limited time; blackout and holiday dates apply. What I'm trying to say is that this package is not available all of the time for all of our accommodations.
• Cancellation Policy :: Full refund minus a $40 reservation processing fee if cancelled at least 16 days prior to scheduled arrival, billed completely without refund if cancelled 15 days or less prior to scheduled date of arrival
• Offer cannot be combined with any other discounts, special offers, packages, promotions, gift certificates.
• Days of The Week Available :: Any Sunday, Monday, Tuesday, Wednesday, or Thursday except for within 5 days of a national holiday
• Days of The Week Not Available :: Friday, Saturday, or Within five days of a national holiday.
• Months Available :: Any months except for June, July, August + September
• Months Not Available :: The months of June, July, August + September
• May Be Reserved No Earlier Than :: 3 weeks prior to scheduled date
• Must Be Reserved No Later Than :: 1 week prior to scheduled date
• Minimum Stay :: 2 Night
• Maximum Stay :: 5 Night
• Minimum Occupancy :: 2
• Maximum Occupancy :: All rates are double occupancy, each extra person beyond double occupancy in cabins + cottages are billed at $25 per person per day. Children over 5 are considered an extra person.
• Cancellation Policy :: Full refund minus a $40 processing fee if cancelled 16 days or more prior to scheduled arrival, Billed completely without refund if cancelled 15 days or less prior to scheduled date of arrival
• To benefit you must request this special when reserving, this rate cannot be applied to reservations already made
• Offer cannot be combined with any other discounts, special offers, packages, promotions, gift certificates or gift packages