Like to run with your pack? Pets Stay Free!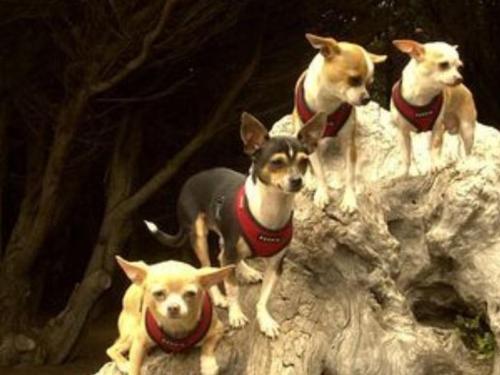 Does your four-legged family member love to travel?
Pets need a break too
, so pack up the whole family and come stay with us at the Cottages at Little River Cove during our Pets Stay Free Special and enjoy all that Mendocino Coast has to offer.
Ask an innkeeper for more
info
!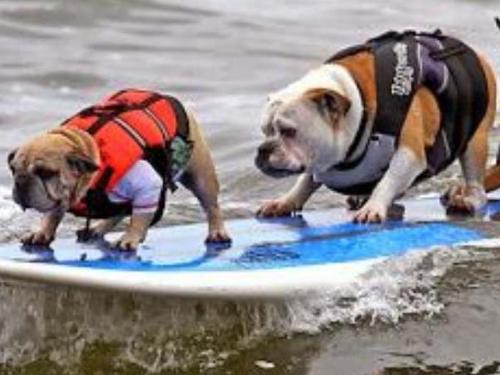 Description
Pamper your pooch with a weekday getaway to the coast - for free! (up to 2 pets)
Arrive between Sunday and Wednesday and stay two or more nights
Includes our full pet amenity kit, including pet beds, dishes, towels and a frisbee, pet bag pouch and treats to keep!
Good for stays through May 31, 2017
Terms & Conditions
• Deposit required :: The Standard Deposit
• Must complete your stay by May 31st, 2017
• This package is available for a select group of accommodations for a limited time; blackout and holiday dates apply. What I'm trying to say is that this package is not available all of the time for all of our accommodations.
• Cancellation Policy :: Full refund minus a $40 reservation processing fee if cancelled at least 16 days prior to scheduled arrival, billed completely without refund if cancelled 15 days or less prior to scheduled date of arrival
• Offer cannot be combined with any other discounts, special offers, packages, promotions, gift certificates.
• Days of The Week Available :: Any Sunday, Monday, Tuesday, Wednesday, or Thursday except for within 5 days of a national holiday
• Days of The Week Not Available :: Friday, Saturday, or Within five days of a national holiday.
• Months Available :: Any months except for June, July, August + September
• Months Not Available :: The months of June, July, August + September
• May Be Reserved No Earlier Than :: 3 weeks prior to scheduled date
• Must Be Reserved No Later Than :: 1 week prior to scheduled date
• Minimum Stay :: 2 Night
• Maximum Stay :: 5 Night
• Minimum Occupancy :: 2
• Maximum Occupancy :: All rates are double occupancy, each extra person beyond double occupancy in cabins + cottages are billed at $25 per person per day. Children over 5 are considered an extra person.
• To benefit you must request this special when reserving, this rate cannot be applied to reservations already made
• Offer cannot be combined with any other discounts, special offers, packages, promotions, gift certificates or gift packages