Mendocino Adventures + Excursions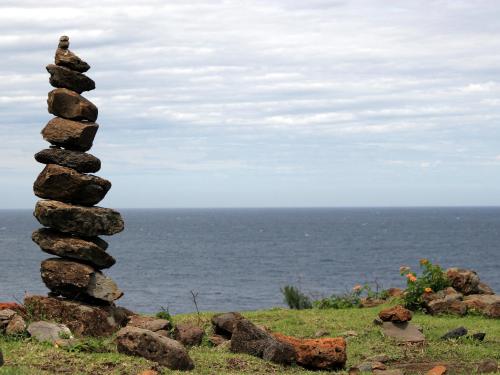 Explore your options in and around Mendocino! Pick from a number of exciting activities, make arrangements for dinner with a view or let us gather an array of local foodie favorites for you to enjoy in your cottage upon arrival.

We'll make the arrangements ahead of time... all you will have to do is relax, recharge and enjoy!
Explore Our Local Rivers
A Whale of a Time
Hoof it to the Surf
A very unique garden path
Ride the Rails
Golf Little River
Go for a Bike Ride?
Cooking for Your Crew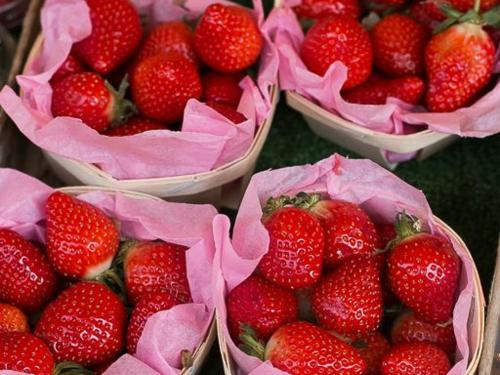 Grocery Shopping Service
Like to cook? You've come to the right place! On the day of your arrival we'll stock your kitchen and fill the fridge so when you arrive all you'll have to do is enjoy yourself!