Mendocino Coast Botanical Gardens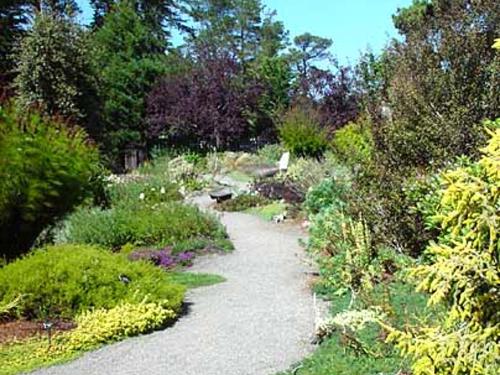 Rhody's Cafe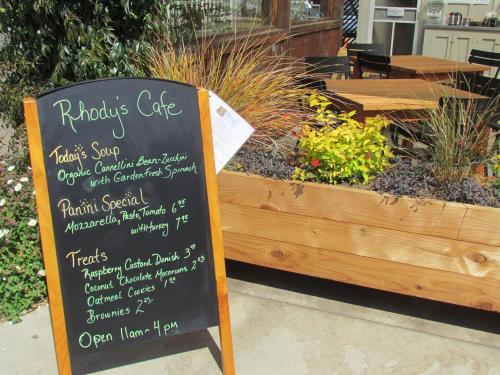 You can grab lunch at
Rhody's Garden Café
to take into the Gardens, or bring your own picnic food to enjoy within the Gardens. Download their
Birdwatcher's Checklist
and see how many of the feathered friends you can spot. Just head north to Fort Bragg and you will see the Gardens on your left as you enter the town. No matter what time of the year you visit, there is always something spectacular in bloom...
Seasons at Mendocino Coast Botanical Gardens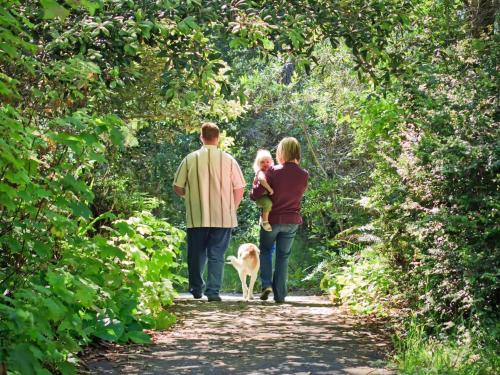 February, March, April
Early rhododendrons, camellias, daffodils, magnolias, flowering cherry, and Pacific Coast iris. Spring whale migration also occurs during this time.
May, June, July
Rhododendrons, heritage roses, perennials, succulents and cacti, lilies, heathers, coastal and forest wildflowers.
August, September, October
Perennials, dahlias, heritage roses, heathers, fuchsias, and hydrangeas.
November, December, January
Late perennials, winter heathers, camellias, and wild mushrooms. Winter whale migration.

:: For Booking + Inquiries, click here ::

Photo | Tammie Gilchrist Photography
Policies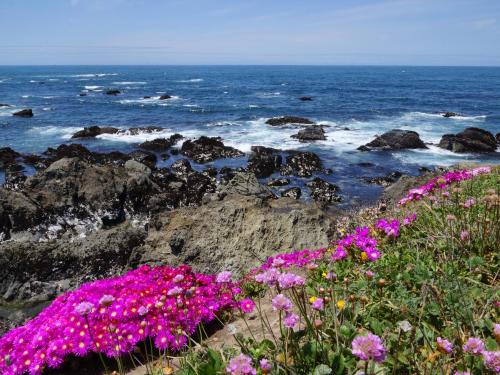 Tickets
Ticket prices may vary for holiday weekends and special evants at the Gardens and are subject to availability. Please call to check the availability and cost of your desired trip.
Cancellations
Once you purchase a visit to the Gardens the tickets are non-refundable.

:: For Booking + Inquiries, click here ::