Canine Adventures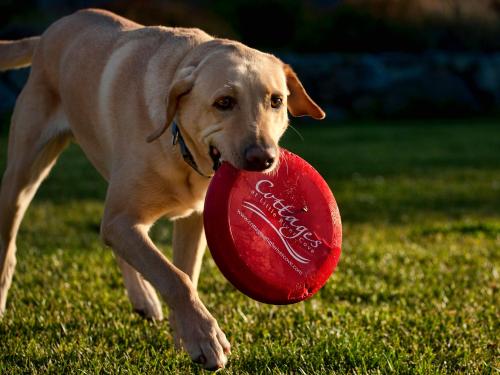 The Cottages at Little River Cove is the premier pet friendly lodging location in Mendocino, with private cottages and beautiful gardens and lawns for taking walks... plenty of new sights and smells for fido to explore. In addition to our 2+ acres of grounds, the dog friendly Van Damme Beach is only a 1/4 mile from the Cottages, and there are many more pet friendly beaches and miles of walking trails in the area.
Born Free!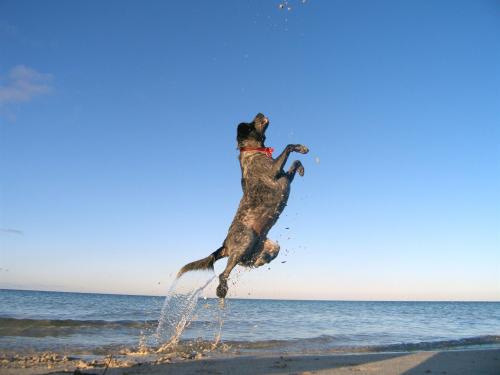 Off-Leash Beaches
The closest beach your pet can run free also happens to be absolutely gorgeous! Buckhorn Cove is just south of our sister property, the
Inn at Schoolhouse Creek
. To reach ocean access at Buckhorn Cove, head south on Highway One just about 1/4 mile to the Inn at Schoolhouse Creek's front parking area where you can leave your car while you explore the tidal pools of Buckhorn Cove. Your dog can also enjoy an off-leash experience at Noyo Beach off Highway One in Fort Bragg below the Noyo Bridge. There are tons of beaches on the Mendocino Coast for your pup to play on leash,
Click Here
for some on-leash ideas.
Punk on the Skunk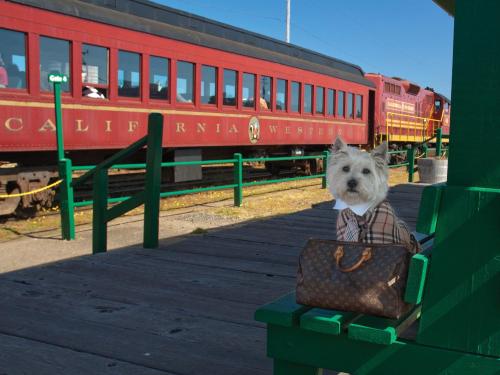 Ride the Skunk Train
The Skunk line runs 40 miles from Fort Bragg on the coast to Willits on US Highway 101. Along the way, the tracks cross some 30 bridges and trestles and pass through two deep mountain tunnels for a 3-4 hour ride. The train leaves every day at 10 am for Fort Braggand there is also the popular BBQ ride, which features a great BBQ dinner with the train ride, that departs at 3:30pm on Saturdays from Memorial Day to Labor Day. Reservations are required.
Click Here
for more information.
:: For Booking + Inquiries, click here ::
A Dog's Gotta Eat...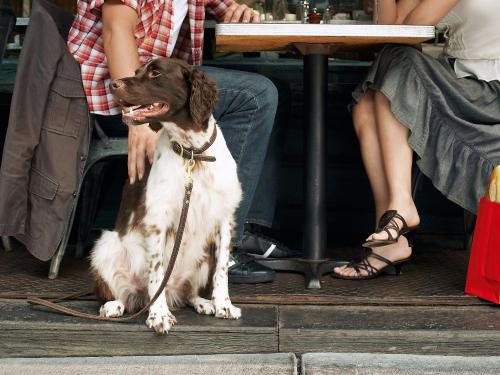 Pup Friendly Patios & Restaurants
Picnics are a must in this scenic beautiful area but if you'd like to grab a hot meal with your pup in tow there are several options, here are a few of our favorites:
~ In Mendocino~
Frankie's Pizza & Ice Cream
Good Life Cafe & Bakery
Mendo Burgers
Mendocino Cafe
Moody's Organic Coffee Bar
~ In Fort Bragg ~
Jenny's Giant Burger
Mendocino Cookie Company
Piaci Pub & Pizzeria

:: Reservations ::
Dog is my Navigator...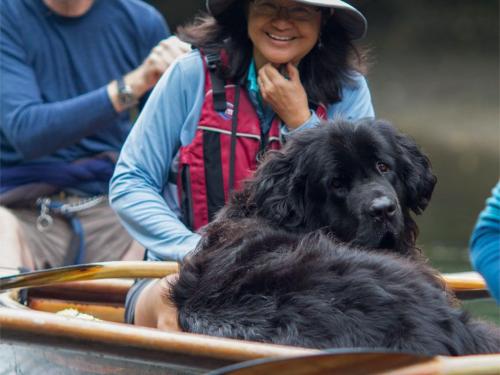 Paddle Your Pup Up River
Catch A Canoe is located at the Stanford Inn, just south of Mendocino. They offer canoe rentals to explore the great outdoors of Mendocino with your favorite fur monster! The redwood outrigger canoes are available in several sizes to accommodate from one to nine paddlers. Rent a boat and head up Big River for a scenic, self-guided trip full of wildlife, or choose from one of their guided tours.
Click Here
for more information.
Doggy Day Care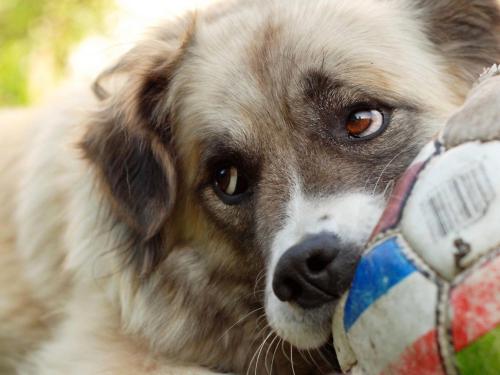 If you would like some time sans the furry friend, there are a few options that may just make your pup think they are enjoying a spa day...

At Last Farm Dog Day Camp is the closest custom dog sitting retreat to Cottages at Little River Cove. They provide hands on care in a clean well maintained and park-like environment.
Coast Grooming in Fort Bragg offers play days and sleep overs. The freedom to socialize, play and nap in a cage free environment. Let your pet relax while sampling our variety of toys and treats, with loving positive reinforcement and our watchful supervision twenty-four seven.
Our Best Sources