Flowers from L+R Farm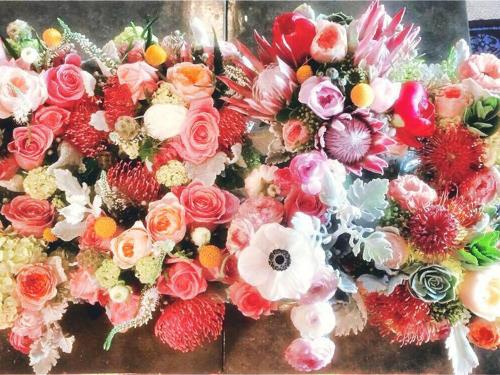 Make your trip extra special by requesting one of Rosa's floral arrangements and a basket of goodies, we will have it ready and waiting in your Cottage for you upon arrival. Choose any combinations of goodies to kick off your "fun-relaxing-necessary-romantic getaway" and we'll take care of all the details!
Wine + Roses = Romance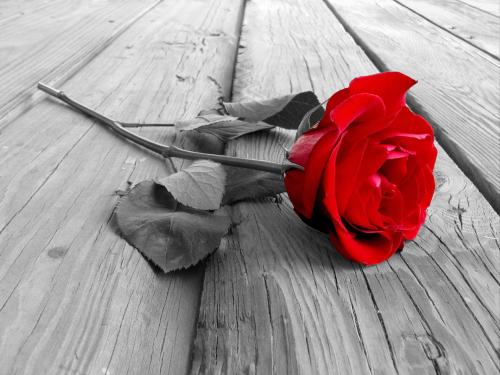 Romance is often simply the result of a thoughtful surprise, a few heartfelt loving words with special meaning, and pausing to celebrate serenity together.
Let us help by placing a dozen red roses with a card from you and a wonderful bottle of Signal Ridge Sparkling Wine in your cottage before you arrive for $99.00*
Get it Here
*the demand (and the cost) for roses increases markedly from mid January through mid February - we will do our best to keep the prices reasonable, but reserve the right to change the price to reflect the market's prices
Fresh Flowers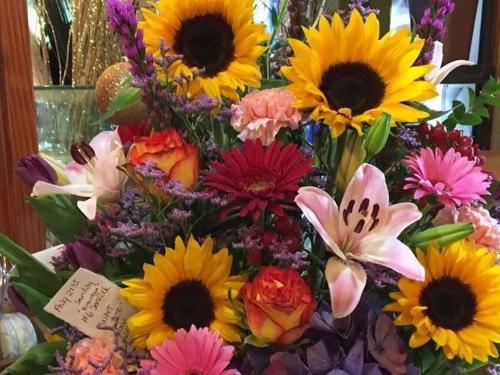 Seasonal Fresh Floral Bouquet
Small Mixed Fresh Bouquet
Large Mixed Fresh Bouquet
One Dozen Long Stemmed Red Roses
Luscious red roses are the perfect way to say Darling... I love you!
Custom Order
All of our floral arrangements come from local legend, Rosa of LR Farm. Rosa grows many blooms for her glorious arrangements on her farm in Albion, CA and makes the long trek to the San Francisco Flower Market for the rest. Pick your loved one's favorite flower and let us arrange for a specialized bouquet that is sure to please. Price varies based on size of arrangement and flower(s) chosen.

Ask an Innkeeper for current pricing or custom orders
Gift Baskets + Picnic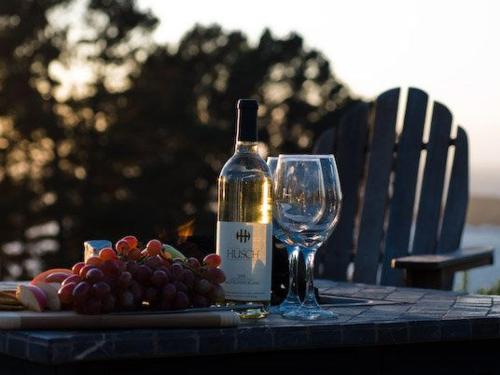 Artisanal Wine & Cheese Basket
A basket brimming with local artisanal cheeses, crackers, local organic fruits and local red or white wine.
Wine + Roses = Romance
A bottle of Mendocino Pinot or Sparkling Wine, a dozen red roses waiting in your room, with a hand written card containing your message.

Gourmet Garden Picnic
Two healthy and robust sandwiches made to order, olives and dill pickles, organic chips and snacks, a bottle of Anderson Valley red or white wine, or a couple of North Coast craft beers, home-made cookies, bottles of water, and Mendocino chocolates for desert. Vegetarian GF, and vegan versions available.

:: For Ordering + Inquiries, click here ::
Policies
Minimum $25 deposit required - Additional fees for add-ons may apply
Must Be Reserved No Later Than ~ 1 Day prior to arrival
Months Available ~ All Months
Days of The Week Available ~ All
Months & Days of The Week Not Available ~ None
Cancelation Policy ~ Full refund minus a $25 processing fee if cancelled 7 days prior to scheduled date, Billed completely without refund if cancelled 6 days or less prior to scheduled date