Exploring Mendocino - a collection of fun, interesting stuff to do here!
There is so much to do here that it can be a little overwhelming. To help you when it's time to plan your day we've put together a list of some of our guest's favorite things to do. Check back here often since our guests are always finding new, cool things to explore and discover!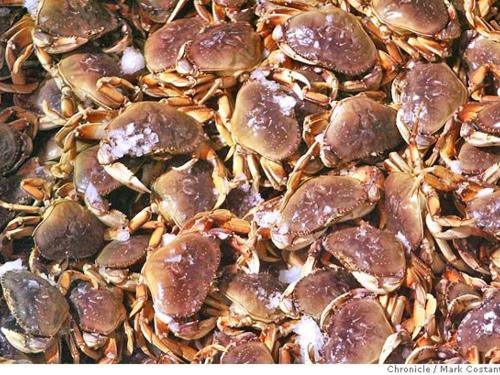 Let's Eat!
The food here is AMAZING! This is the place to be if you love to eat! Great restaurants, terrific markets and brilliant producers. We've done our best to narrow it down for you, but our advice is just get out there!