Make the Journey Memorable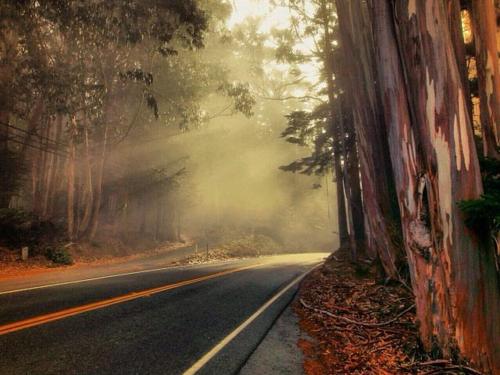 A collection of curated itinerarys to make getting here nearly a great as being here!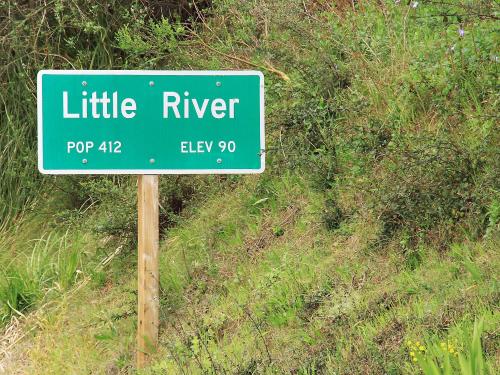 The Cottages at Little River Cove are located in Little River, just 2 miles South of the Village of Mendocino, on the beautiful Mendocino Coast. We are just 8 miles North of the intersection of Highway 128 and US 1, and 10 miles South of the intersection of Highway 20 and Highway 1.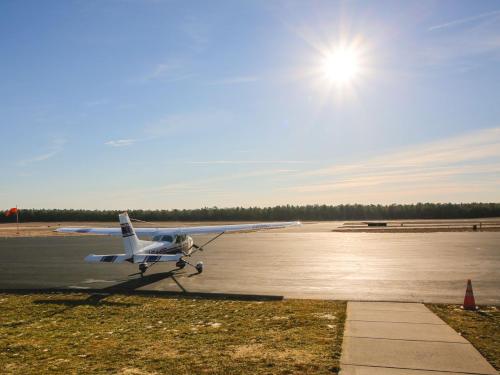 Flying in to Little River?
Little River Airport is right up the road!