Take a Mendo break - 50% Off Between the Holidays.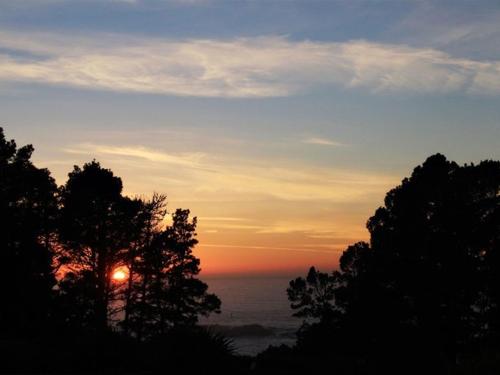 The Holiday season is a wonderful time of year, but let's face it, things sure can get a bit hectic sometimes. We think it's OK to treat yourself to a little getaway between the holidays to relax and recharge with us up in Mendocino. Gorgeous scenery, crisp clear days, stunning sunsets and warm cozy fires every night. You'll love it!

Conveniently located in Little River on California Hwy 1, Cottages at Little River Cove Lodge is just minutes away from the village of Mendocino and overlooks Little River Cove at the entrance to VanDamme State Park. So your Holiday Breakaway can include anything from an invigorating hike along the Mendocino Headlands or a stroll along VanDamme Beach, or simply a classic coastal cottage getaway complete with massage treatments, great meals and beautiful sunsets.
COTTAGES AT LITTLE RIVER COVE OFFER DETAILS:
November 12th through November 21st – save up to 30% off any day*
November 26th through December 21st – save up to 50% off any day*

No promo code is needed when you book directly with us on this site, by email at innkeeper@calrc.com, or by calling us at (707) 937-5339.
Queen Cottages from $127 – $186 per night
King Cottages $140 – $217
Two-Story Family Cottages from $165 – $256

*Offer subject to availability, not valid on holidays or special events, has no cash value, and may not be combined with other offers.